Kota stone tiles in bedrooms
Posted on:

18 July 2022

By:

admin
Give a new life to your bedrooms with our Kota stone tiles. Mandana stone company offering you the best Quality Kota stone tiles, which will enhance the beauty of your bedrooms and will surely make it the room of your dreams. Kota stone tiles are setting a new trend as the demand of this stone is increasing rapidly for indoors. Kota stone tiles have been satisfying both the aspects of the people who want beauty with strength. With us you can get the best quality, which serves your purpose, and help you to make your home, unique and beautiful as well .
The natural shades of Kota stone enable you to create the mix and match Combination of your choice. You can experiment with different shades and colours of Kota blue and Kota brown or use uniform colour of Kota blue for even look. For example add kota brown tiles and kota honey tiles together for minor colour variations or add kota blue tiles with brown or honey with completely different appearance. Choose the same colour with slight variations or go with totally different colours. Just go Beyond your imagination to combine multiple shades and create unique patterns to get a vintage look with our Kota stone tiles which will surely enhance the beauty of your place.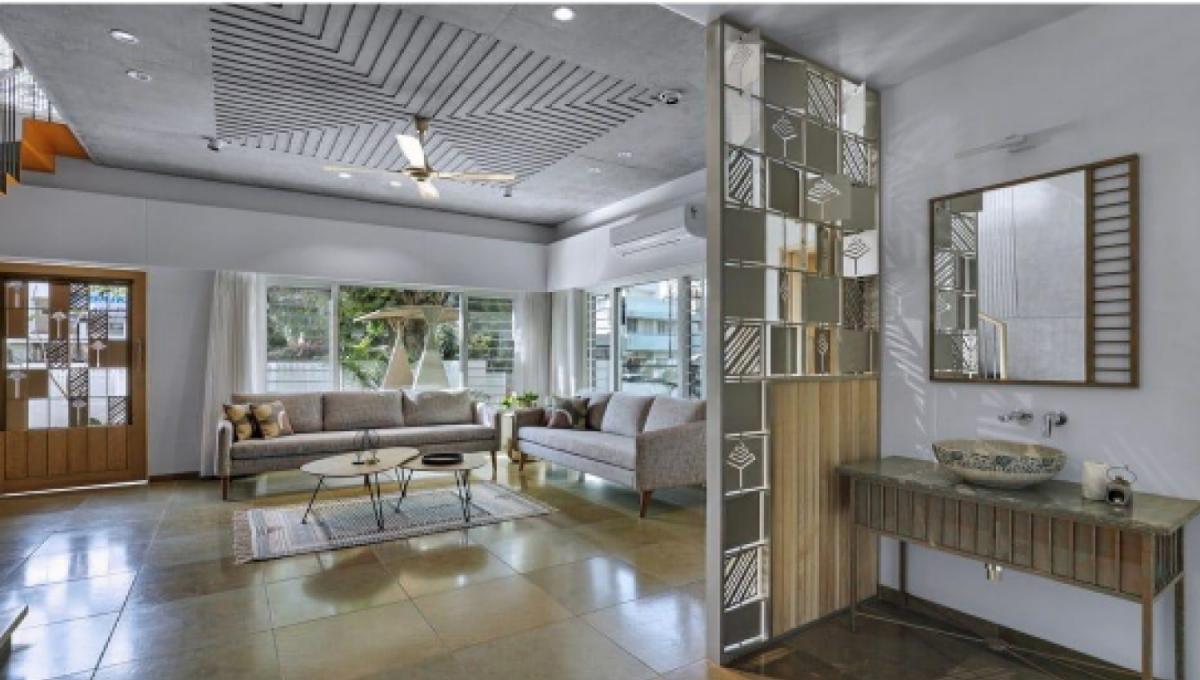 Kota stone tiles are scratch resistant, fire resistant and stain resistant as well, which makes it the best choice to put indoors so with minimal care it will look new for a long period of time. The best quality of this stone is, it remains hot in winters and cool in summers so this Kota stone flooring will help you to maintain the temperature of your room and may shorten the electricity expenses as your air conditioners would need to work less.